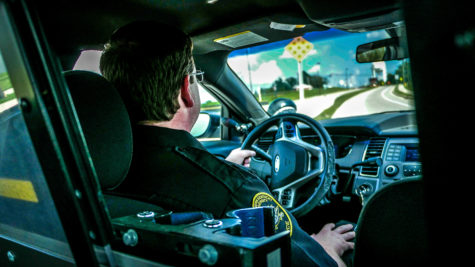 Emily Sherry, Reporter

December 5, 2016
Interim Police Chief John Gaffin sits back in his chair, static fading in and out of the room from the police scanner across the hall. Just days before, an Ohio State University police officer shot and killed an OSU student who police say drove his car through a group of people before exiting t...
Follow us on Instagram!
This error message is only visible to WordPress admins
Warning: The account for northernermedia needs to be reconnected.
Due to Instagram platform changes on March 2, 2020, this Instagram account needs to be reconnected to allow the feed to continue updating. Reconnect on plugin Settings page
Email Updates
Enter your email address below to receive our daily email updates.