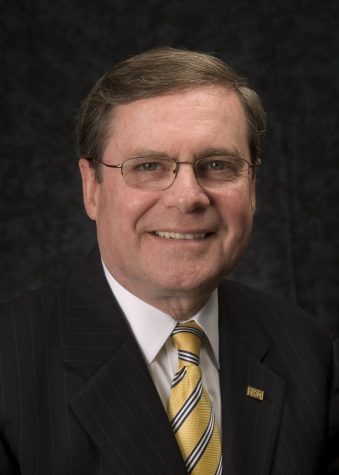 Matt Sexton, Editor-in-Chief

March 6, 2017
Gerard St. Amand will be recommended to serve as interim president of Northern Kentucky University by Board of Regents chair Rich Boehne. Boehne made the announcement during an update on the presidential search process on NKU's website Monday. Boehne said he will make the proposal during the March...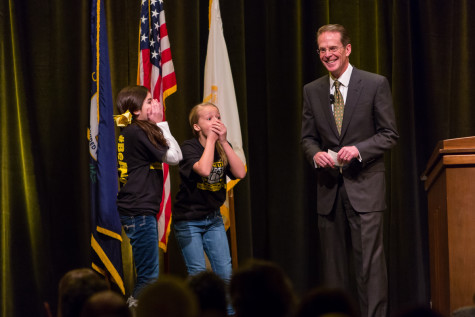 The Northerner Staff

January 24, 2017
HIGHLAND HEIGHTS, Ky. -- President Geoffrey Mearns will leave Northern Kentucky University after four years, the university announced Tuesday, and the campus community was shocked by news of his departure. Mearns was hired at Ball State University to serve as their 17th president, an announcement made at the Muncie, Indiana campus at 1:30 p.m. Tuesday. Mearns notified the Board of Regents tha...