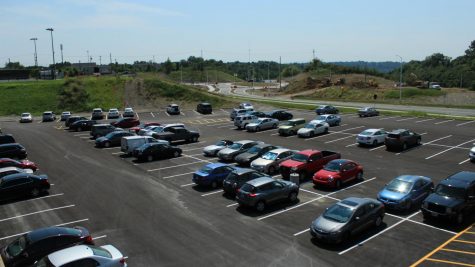 Brittney Gunter, Reporter

August 22, 2017
Over the summer, construction swept through NKU's campus, including newly blacktopped roads, roundabouts and parking lots. Stretching from Johns Hill Road to 3 Mile Road, a new 1.6 mile connector road is partially constructed. The project rings in at $10.6 million, through state and federal funds. Di...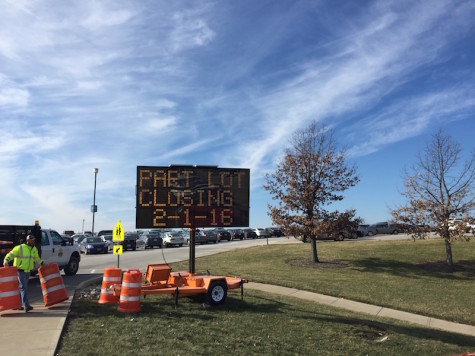 Mackenzie Manley and Nova Sinclare, Assistant News Editor and Contributor

January 28, 2016
A state road project will result in increased traffic and parking times in the coming weeks, according to an NKU press release. All of Lot Y and parts of Lots A, G, K and L will be affected by the North Connector Road project beginning next week. Students, faculty and staff who typically park in those lots are advised to park i...