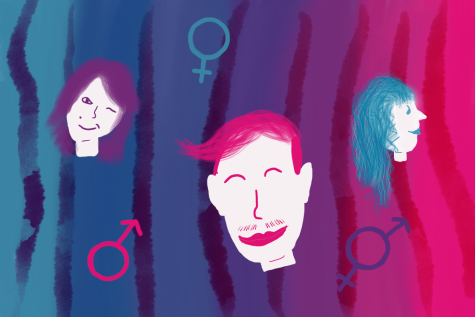 Noël Waltz, Copy Editor

October 9, 2019
Gender is a social construct defined as the complex interrelationship between your body, your identity and your social interactions, according to genderspectrum.org.  Human beings' relationship between their gender and their body goes far beyond reproductive functions. Research has suggested t...
Follow us on Instagram!
Email Updates
Enter your email address below to receive our daily email updates.