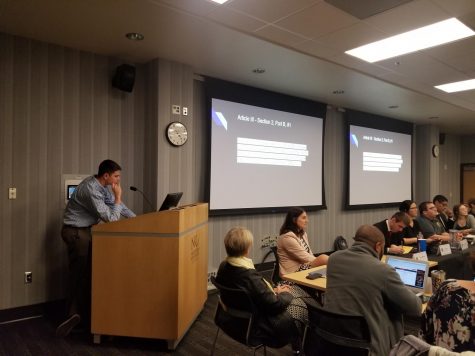 Noelle Horn, Asst. News Editor

November 19, 2019
At Monday's SGA meeting, two committee chairs were reappointed and Chief Justice Noah Cullen went over amendments to the constitution.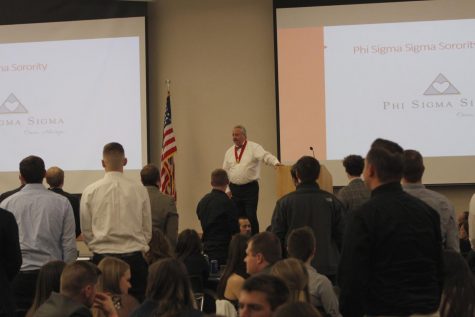 Corinne Byrne, Assistant Arts & Life Editor

November 14, 2019
On Wednesday night, Theta Chi Fraternity hosted the Ruby Gala in the SU ballroom as a celebration of the life of Christian "Jet Li" Dichoso, a brother who passed away last fall. The benefit dinner hosted four keynote speakers, a silent auction and raised money for a scholarship in Dichoso's na...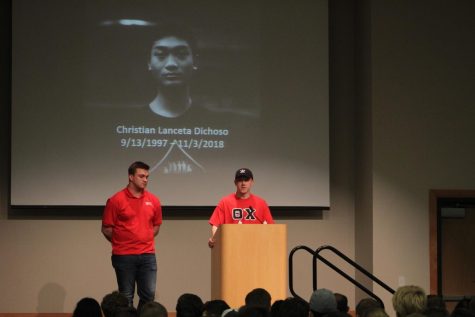 Josh Kelly, Arts & Life Editor

November 8, 2018
At an evening vigil for an NKU student who recently died on campus, students, faculty, alumni and community members gathered in the Student Union ballroom to remember his life.