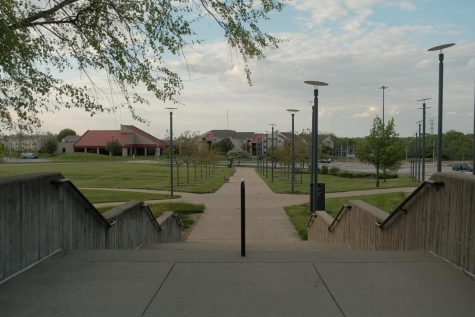 Josh Kelly, Managing Editor

July 10, 2020
Housing announced updates on dining, shuttle service, cleaning, room assignments and other changes due to COVID-19. Changes to Dining Norse Commons cafeteria will be the only residential dining open for the academic year. Callahan/East Village Bistro will not be open during this year. Tentative ...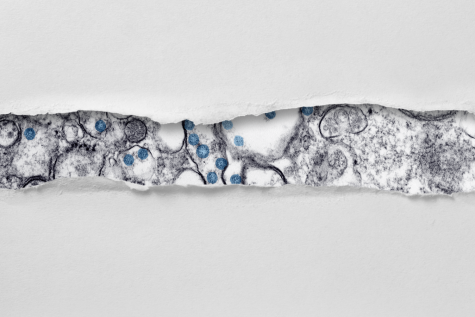 Billy Keeney, News Editor

March 13, 2020
In a campus-wide email, President Ashish Vaidya said that an NKU employee is self-quarantining with flu-like symptoms. According to the email, the employee's spouse was also sick but tested negative for strep and flu at a clinic. The spouse was then referred to contact the Northern Kentucky Hea...