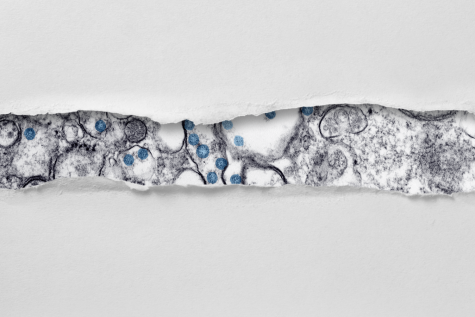 Billy Keeney, News Editor

March 13, 2020
In a campus-wide email, President Ashish Vaidya said that an NKU employee is self-quarantining with flu-like symptoms. According to the email, the employee's spouse was also sick but tested negative for strep and flu at a clinic. The spouse was then referred to contact the Northern Kentucky Hea...
Follow us on Instagram!
Email Updates
Enter your email address below to receive our daily email updates.