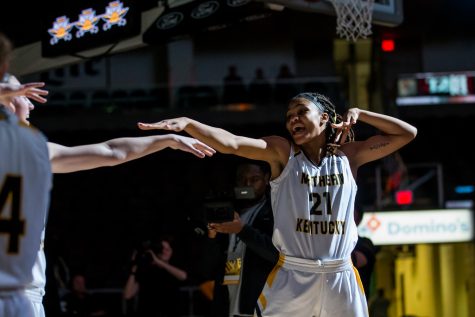 Sierra Newton, Sports Editor

March 4, 2020
NKU women's basketball team opened up the first round of Horizon League tournament play with a whopping 47 point win over Detroit Mercy. Four Norse brought in double digit performances.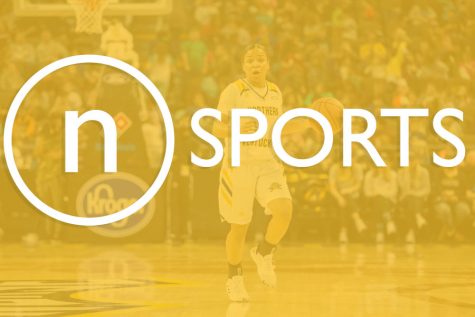 Sierra Newton, Sports Editor

January 30, 2020
NKU women's basketball team dominated the Milwaukee University Panthers Thursday night at BB&T Arena. Sophomore guard Ally Niece led with 17 points shooting 7-of-12 from the field. Redshirt senior Molly Glick followed with 13 points.