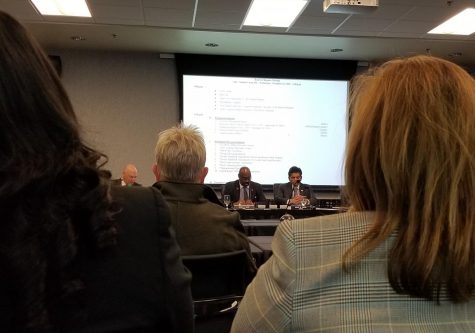 Noelle Horn, Assistant News Editor

November 14, 2019
Renovations needed to multiple buildings on campus Mary Paula Schuh, director of planning, design and construction, and Mike Hales, interim vice president for administration and finance and chief financial officer, spoke about recommendations for the capital budget—the allocated budget for main...
Follow us on Instagram!
Email Updates
Enter your email address below to receive our daily email updates.