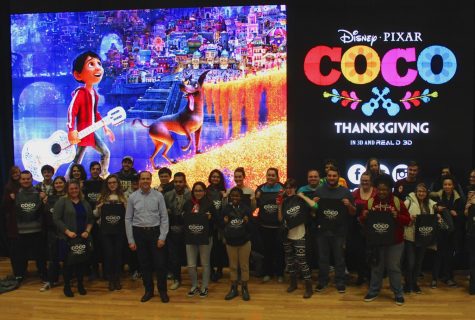 Sam Rosenstiel, Copy Editor

November 8, 2017

Filed under A&L Features, Arts & Life, Campus Arts, Campus Events, Featured Story
Christian Hoffman, character supervisor at Pixar, shared film clips and concept art for the studio's latest animated feature "Coco" in the Digitorium on Tuesday.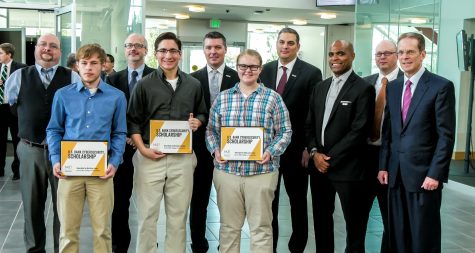 Matt Sexton, Managing Editor

October 27, 2016

Filed under Featured Story, News
When describing the scope of his position at US Bank, Jason Witty sounded more like a meteorologist than a bank executive. "We have to think in terms of the chief information security officer being like a weather predictor," Witty said. "I'm trying to forecast what's going to happen next. At...