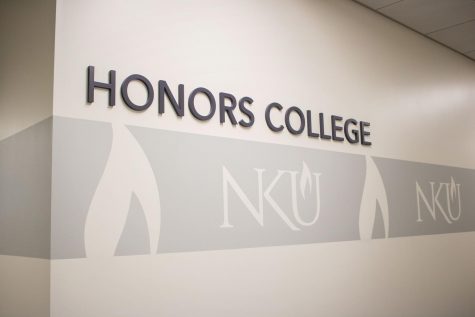 Natalie Hamren, News Editor

September 10, 2018
Eleven years ago, Dr. James Buss taught three to four sections of United States History to the Civil War every semester. Each class had anywhere from 70 to 500 students in it. And every time he taught the course, it was the exact same.
Follow us on Instagram!
This error message is only visible to WordPress admins
Warning: The account for northernermedia needs to be reconnected.
Due to Instagram platform changes on March 2, 2020, this Instagram account needs to be reconnected to allow the feed to continue updating. Reconnect on plugin Settings page
Email Updates
Enter your email address below to receive our daily email updates.