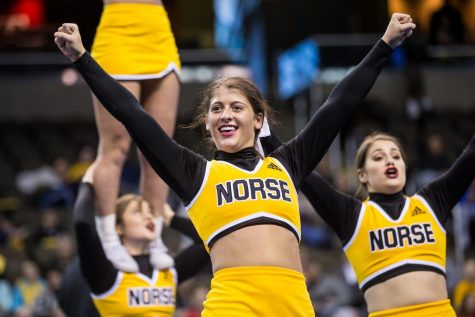 Sierra Newton, Sports Editor

April 18, 2019
What sport encompasses heights, flips, jumps, potential balls hurtling toward you and lifting other people all while remaining smiling and energized? None other than the beast of cheerleading.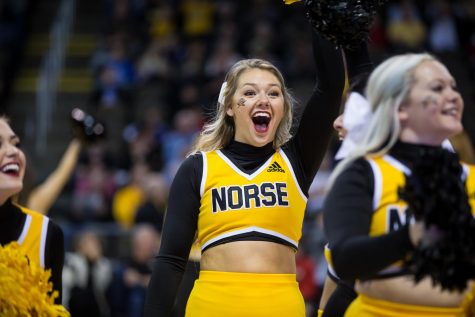 Sierra Newton, Sports Editor

January 23, 2019
Over the weekend NKU's cheer and dance team made a trip down to Orlando, FL to compete in the 2019 UCA & UDA College Cheerleading & Dance Team National Championship.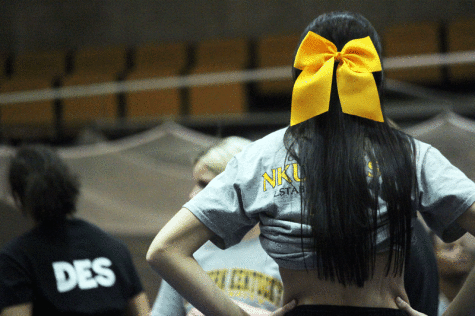 Natalie Meyer, Reporter

April 10, 2016
The NKU cheerleading squad had a year's worth of work judged in a single day.Coach Shayla Myles-Aaron said 365 days of hard work led up to a third place finish in the national competition.It's the work behind-the-scenes throughout the year that prepared them for that one day."This year we reall...