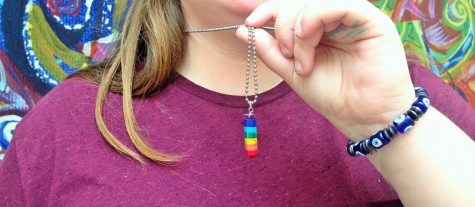 Emily Osterholz, Arts & Life Editor

November 7, 2016
As the nation considers what this historic election will mean for the global community, NKU's LGBTQ community considers what's at stake for LGBTQ equality under a Trump presidency. Jill Frakes, Nathaniel Hudson and Elisa Argueta spoke to The Northerner about Trump's potential presidency and h...
Follow us on Instagram!
Email Updates
Enter your email address below to receive our daily email updates.