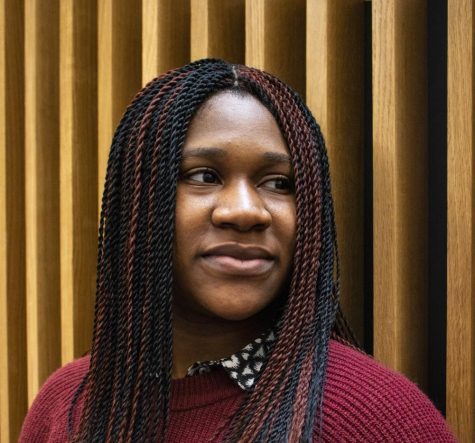 Noël Waltz, Reporter

February 6, 2019
From deciding to attend a university over 5,000 miles away from her home in Lagos, Nigeria, to the interdisciplinary challenges she took head on, Onyinye Uwolloh is no stranger to taking risks. The elemental logistics of scholarships and tuition weighed on Uwolloh's decision to come to NKU, but...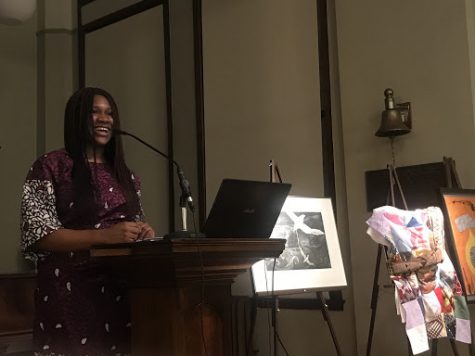 Noël Waltz, Reporter

January 28, 2019
Tremendous things happen when you step away from the safe and familiar. The interdisciplinary format of the honors college encourages students to think beyond their majors, a test that can lead to great discoveries. NKU Scripps Howard Center for Civic Engagement hosted Moby Dick through a Nigerian...