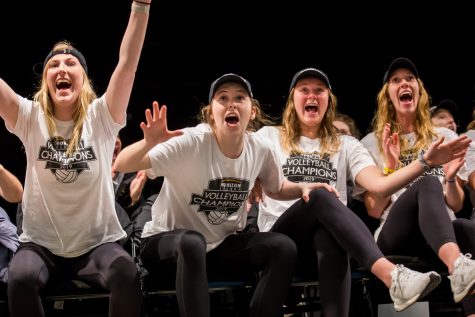 Sierra Newton, Sports Editor

December 2, 2019
After becoming champions of the Horizon League the Norse are now set to dance with the University of Michigan wolverines. NKU played Michigan back in the 2013 season. This tournament berth marks the 13th NCAA appearance for the Wolverines and NKU's first.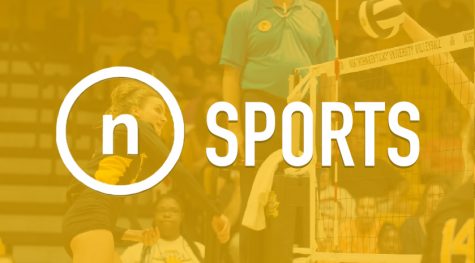 Sierra Newton, Sports Editor

November 24, 2019
NKU Volleyball defeated the Milwaukee Panthers in a sweep Sunday afternoon to become 2019 Horizon League Champions. The Norse took down UIC Friday 3-0 in first round of the tournament and Wright State 3-1 in the semifinals Saturday night.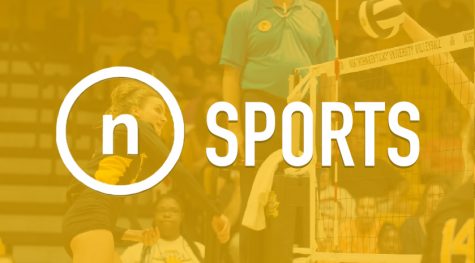 Elizabeth Glancy, Contributor

October 10, 2019
NKU volleyball falls 2-3 (22-25, 28-26, 25-20, 18-25, 15-13) against the Oakland Grizzlies on Wednesday just after being ranked 44th on the NCAA Ratings Percentage Index—The highest ranking in school history as well as highest in the Horizon League. The Norse drop to 10-7 overall and 3-2 in the Horizon League. They finished with 69 kills, 117 digs and hit .194%.