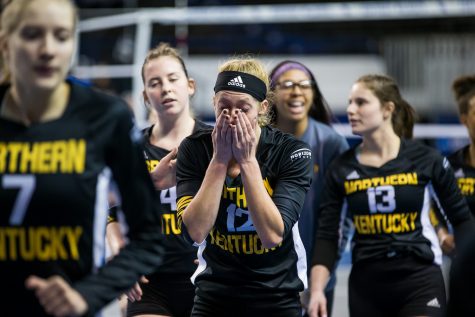 Sierra Newton, Sports Editor

December 6, 2019
NKU's volleyball team ended their season Friday night against the University of Michigan 3-0, in the first round of the NCAA Tournament. The Norse end their season 19-13 overall.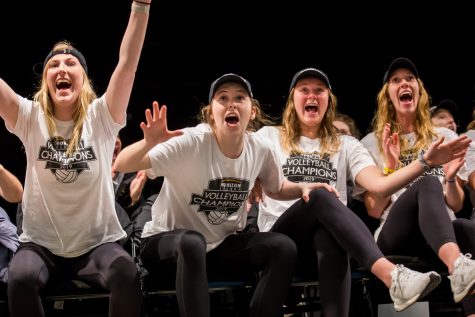 Sierra Newton, Sports Editor

December 2, 2019
After becoming champions of the Horizon League the Norse are now set to dance with the University of Michigan wolverines. NKU played Michigan back in the 2013 season. This tournament berth marks the 13th NCAA appearance for the Wolverines and NKU's first.