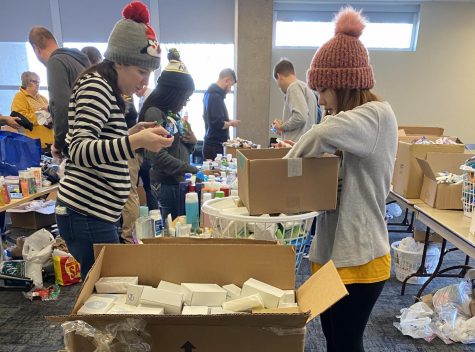 Alyssa Weber, Assistant Arts & Life Editor

January 21, 2020
More than 600 NKU students, faculty, staff and alumni volunteered on campus to honor the life and legacy of Dr. Martin Luther King Jr. at the second annual NKU Day of Community Service, according to Arnie Slaughter, co-interim chief student affairs officer and dean of students.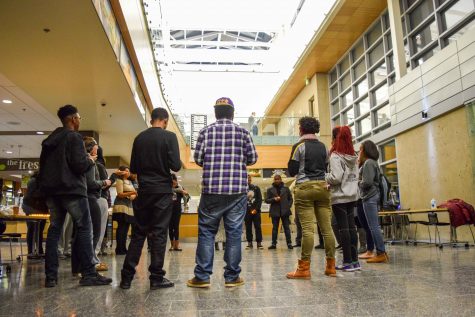 Nicole Browning, Assistant Arts & Life editor

January 12, 2017
Students gathered in a circle and held flameless candles while singing "This Little Light of Mine." They spoke in honor of Dr. Martin Luther King Jr. on Tuesday night in the SU lobby. The Candlelight Vigil was held by the African American Programs & Services (AAP&S) and Alpha Phi Alpha;...