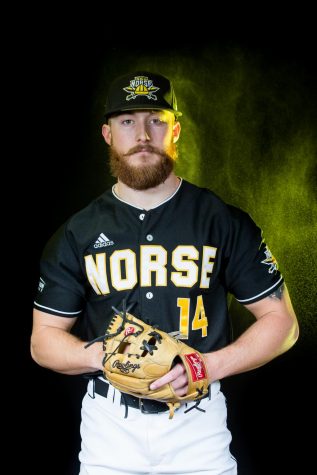 Hunter Dunn, Contributor

February 21, 2018
With spring just around the corner, the Northern Kentucky Baseball team is gearing up for another year of play..  After finishing third last season in the Horizon league, the team looks to overtake that second or first seed and  possibly reach the NCAA Tournament for the first time in school histor...
Follow us on Instagram!
Email Updates
Enter your email address below to receive our daily email updates.