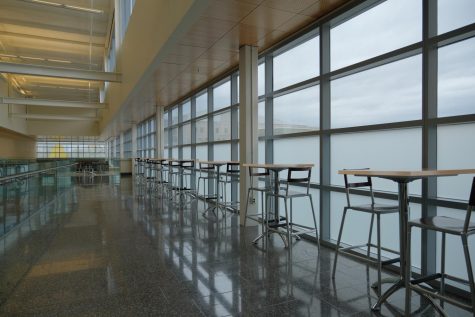 Josh Kelly, Managing Editor

June 30, 2020
President Ashish Vaidya announced financial plans for Fiscal year 21 (FY21) which include furloughs, salary reductions and a hiring freeze in a letter sent to the NKU community on Monday. The President said the university is likely to face an $8 million deficit in the university's budget. To prepare...
Follow us on Instagram!
Email Updates
Enter your email address below to receive our daily email updates.