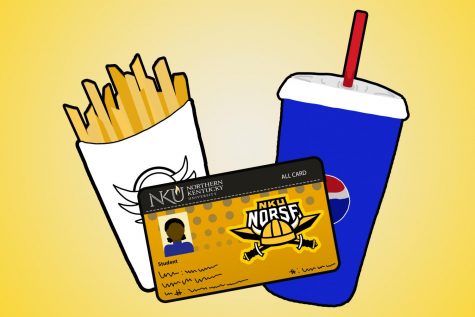 Noelle Horn, News Editor

August 29, 2020
Earlier this month, NKU's Chief Financial Officer Mike Hales sent out an email announcing that the mandatory commuter meal plan would be delayed until the Spring 2021 semester.  The plan was delayed due to it not aligning with NKU's moving forward plan and attempts to "de-densify campus." T...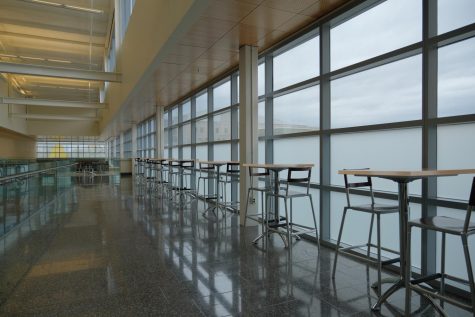 Josh Kelly, Managing Editor

June 30, 2020
President Ashish Vaidya announced financial plans for Fiscal year 21 (FY21) which include furloughs, salary reductions and a hiring freeze in a letter sent to the NKU community on Monday. The President said the university is likely to face an $8 million deficit in the university's budget. To prepare...