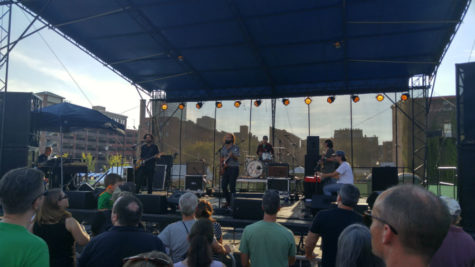 Michael Stegner, Contributor

September 27, 2016
Just slightly removed from the MidPoint Music Festival's main stage, a smaller performance space was set up in the adjacent parking lot. The stage belonged to WNKU, a local radio station with a focus on showcasing music based out of the Greater Cincinnati region. WNKU sponsored one of four stages at...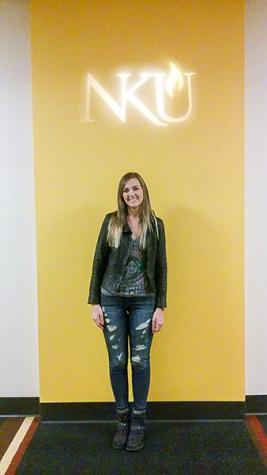 Brittany Smart, Staff Reporter

September 24, 2014
Imagine you are eight years old. You're bubbly, social and obsessed with shows on HGTV. Your mind is filled with creative ideas and dreams of growing up to be an interior designer. Now imagine that your entire family is rooting for you to enter a medical profession. A Long Road Ahead This was ...