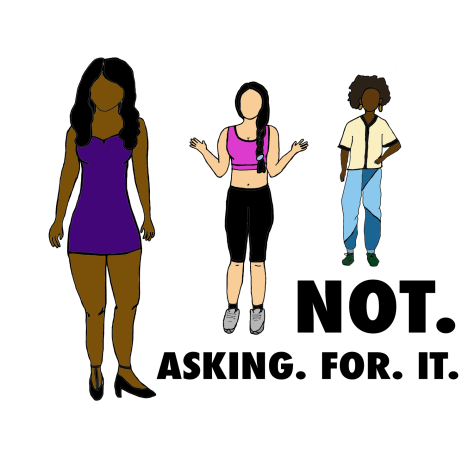 Noël Waltz, Reporter

March 5, 2019
Content warning: This article addresses topics of sexual assault. I still remember the day I woke up to #MeToo trending on Twitter. Thousands upon thousands of survivors took to social media to combat one of the most pervasive aspects of dealing with this trauma: the feeling of being alone. The popul...
Follow us on Instagram!
This error message is only visible to WordPress admins
Warning: The account for northernermedia needs to be reconnected.
Due to Instagram platform changes on March 2, 2020, this Instagram account needs to be reconnected to allow the feed to continue updating. Reconnect on plugin Settings page
Email Updates
Enter your email address below to receive our daily email updates.