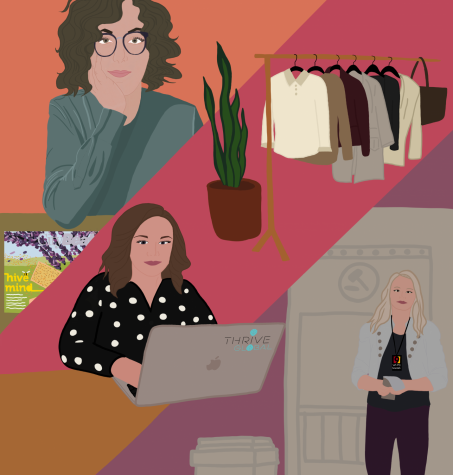 Natalie Hamren, Editor-in-Chief

January 22, 2020
Take a look at where former Northerner reporters, editors, photographers, videographers, designers and other staff members are now.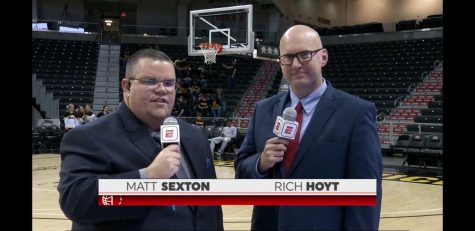 January 21, 2020
When were you at The Northerner?  Fall 2015 through Spring 2017. When did you graduate? Major? Graduated in May, 2017 with a Bachelor of Arts in Journalism with a minor in EMB. What did you do at The Northerner?  I was the Sports Editor through the 2015-2016 school year. I was Managing Editor in...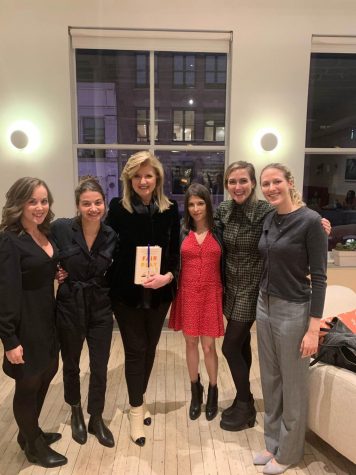 Natalie Hamren, Editor-in-Chief

January 21, 2020
"What kind of a tree are you?" It's the question that sparked Tara Derington's love for journalism.  Barbara Walters followed-up Katharine Hepburn's statement about being a tree in the 1981 ABC interview by asking her what kind of tree she would be.  Ever since then, Derington has b...