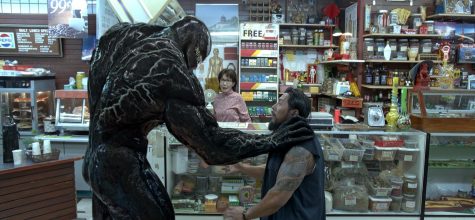 Owen Treolo, Reporter

October 5, 2018
A classic comic book anti-hero finally receives his big screen solo film in "Venom," the Tom Hardy-fronted Sony film led by "Zombieland" director Ruben Fleischer.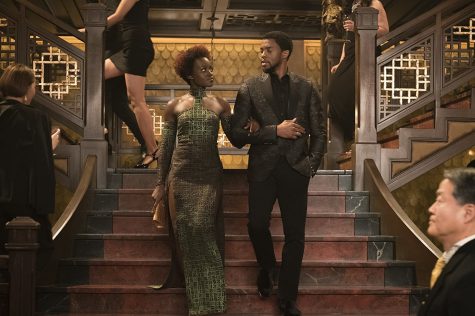 Kayla Lumpkins, Reviewer

February 19, 2018
OH MY GOD. We're only two months into 2018 and Black Panther is already the best film of the year. I was fortunate to watch the movie Thursday night before its debut and WOW. I'm still shook. I haven't stopped talking about the movie since I've seen it and I don't know if I'll stop anytime...