Northerner Staff

April 12, 2019
The Society of Professional Journalists honored two Northerner editors for the independent student news outlet's reporting on sexual harassment and misconduct in NKU's School of the Arts.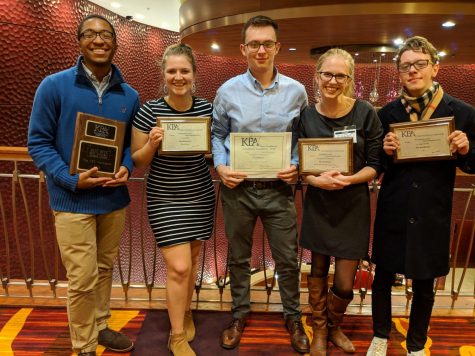 Northerner Staff

January 29, 2019
The Northerner won five Kentucky Press Association awards Jan. 25. The Northerner, along with all Kentucky student publications, was also recognized for a year of watchdog reporting and a student press fight for public records.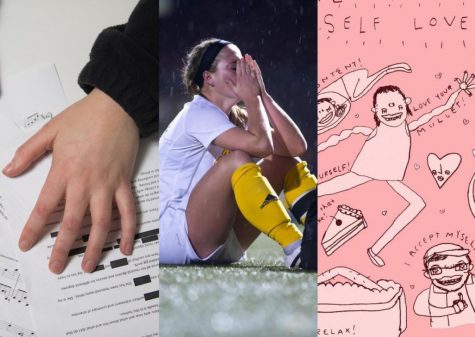 Northerner Staff

October 29, 2018
The Northerner received three national Pinnacle Awards for reporting, sports photography and editorial illustration on Oct. 26.