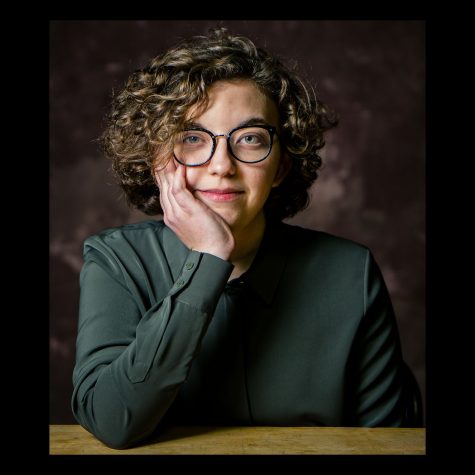 January 21, 2020
When were you at The Northerner? 2015-2018. When did you graduate? Major? May 2018. Double major in Journalism & English. What did you do at The Northerner? I worked in several roles — first as a street team member and reporter. I filled the role of news editor, managing editor and editor-in-chief. Each r...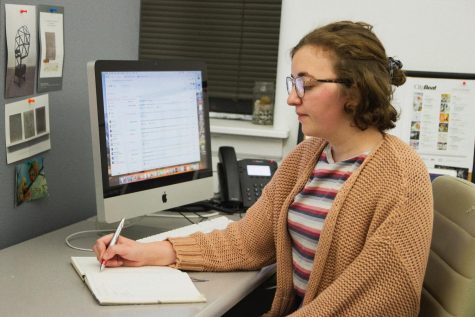 Natalie Hamren, Editor-in-Chief

January 21, 2020
Mackenize Manley started at NKU undeclared. Her first semester, she took science courses and hated it; chemistry was not her strong suit.  Eventually, she realized she had a passion for writing and wanted to pursue it more. A friend encouraged her to contribute to The Northerner, so she wrote a ...