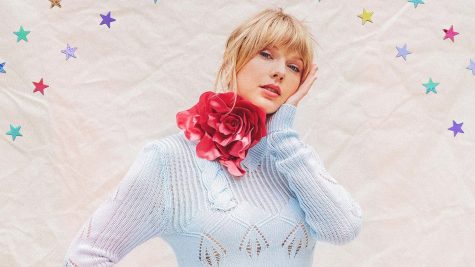 Corinne Byrne, Assistant Arts & Life Editor

August 29, 2019
Taylor Swift returned this weekend with 18 new tracks on her seventh album, "Lover." While perhaps not a groundbreaking musical masterpiece, "Lover" is a particularly important album for Swift, her fans and anyone involved in the music industry. This is the first album she has released where...
Follow us on Instagram!
Email Updates
Enter your email address below to receive our daily email updates.