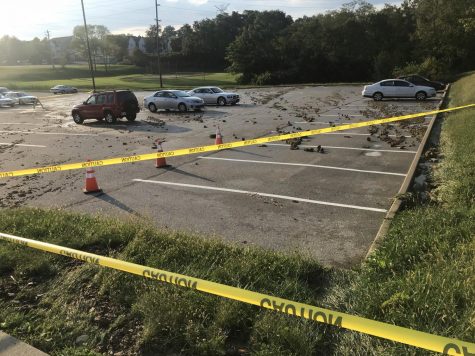 Sam Rosenstiel, Editor-in-Chief

October 8, 2018
After a water main break late Monday afternoon, about two dozen parking spots in Lot Z near the East Residential Village are temporarily closed off and will reopen within 48 hours.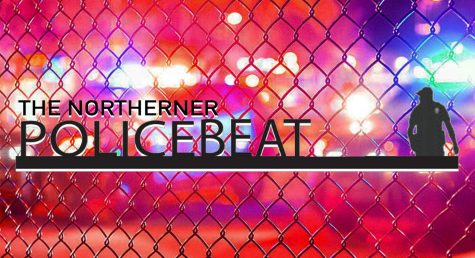 The Northerner Staff

February 7, 2018
Marijuana found, a snowplow hits a gate arm, a wallet stolen, and a fake license busted. Here are the highlights from UPD's weekly crime report.