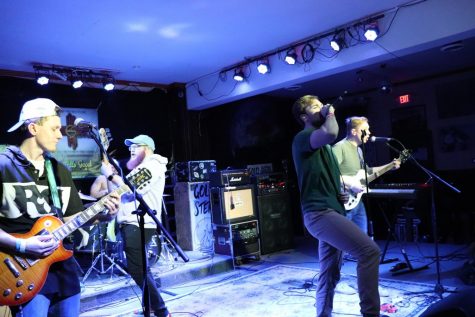 Noël Waltz, Reporter

April 10, 2019
Lost Henry is the kind of band that instinctively gets you off your feet.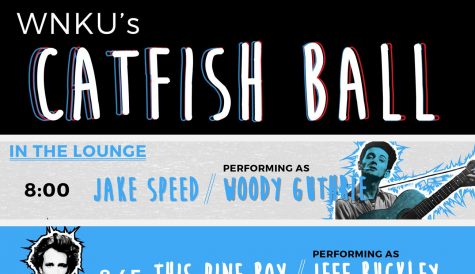 Michael Stegner, Reporter

October 26, 2016
The musical minds at WNKU have gathered eleven of their favorite local artists for a Halloween party at the Southgate House Revival unlike any other concert. The event, called The Catfish Ball, is named after the term for when a person pretends to be somebody else online, and will take place Oct...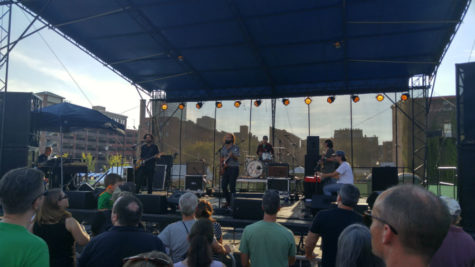 Michael Stegner, Contributor

September 27, 2016
Just slightly removed from the MidPoint Music Festival's main stage, a smaller performance space was set up in the adjacent parking lot. The stage belonged to WNKU, a local radio station with a focus on showcasing music based out of the Greater Cincinnati region. WNKU sponsored one of four stages at...