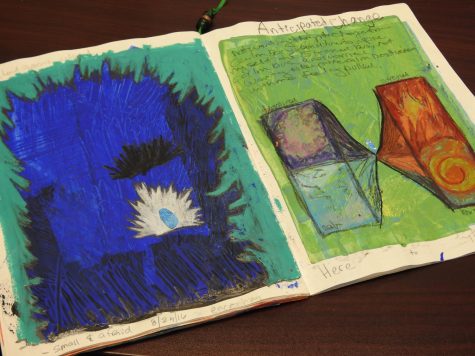 Elena Ferguson, Reporter

October 30, 2019
Christy Wolfram, an art therapist at NKU's Health, Counseling and Student Wellness center, began her journey as an art therapist at a stranger's house. This stranger, Don Jones, was a very sweet, short old man who walked with a cane, according to Wolfram. His studio was a large space above his gar...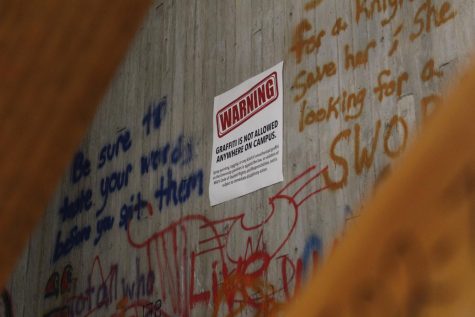 Kyle Wade, Contributor

September 16, 2019
It's back to the drawing board for the faculty of School of the Arts as they continue to pursue solutions to promote self-expression, not vandalism. The Fine Arts Building's graffiti stairwell is an underground attraction on NKU's campus, and faculty of SOTA are discussing various ways to mak...