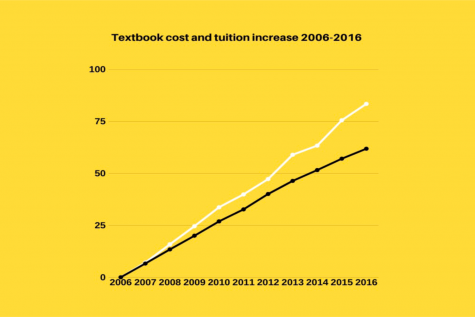 Rachel Smith, Assistant News Editor

February 5, 2020
"It's ridiculous that I'm spending $30 on a book I'm going to use in a class for one semester," freshman computer science major Seth Mac said.  The cost of course materials is a common complaint on college campuses, but some students and programs at NKU are finding ways to undercut the...
Follow us on Instagram!
Email Updates
Enter your email address below to receive our daily email updates.