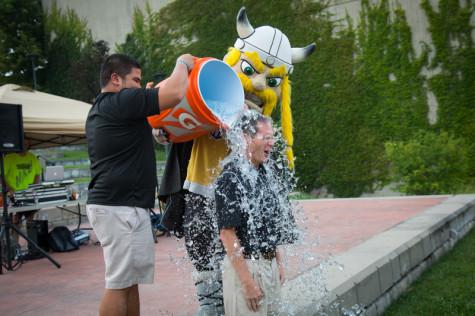 Alec Reynolds / Matt Sexton, Digital Media Manager / Editor-In-Chief

January 29, 2017
President Mearns announced on Tuesday that he would be leaving NKU after the semester for Ball State University.  Hear what a few students from around campus have to say and remember about President Mearns. Related: BREAKING: NKU President Mearns Leaving for Ball State Related: Campus Reacts to Mear...
Follow us on Instagram!
This error message is only visible to WordPress admins
Warning: The account for northernermedia needs to be reconnected.
Due to Instagram platform changes on March 2, 2020, this Instagram account needs to be reconnected to allow the feed to continue updating. Reconnect on plugin Settings page
Email Updates
Enter your email address below to receive our daily email updates.