Josh Kelly, Managing Editor

March 16, 2020
Provost Sue Ott Rowlands updated faculty who are transitioning their courses to an online format in an announcement on NKU's coronavirus preparedness website. Rowlands said this week she and the deans of the colleges will lead a webinar to answer any questions faculty have. Day one of the webinar ...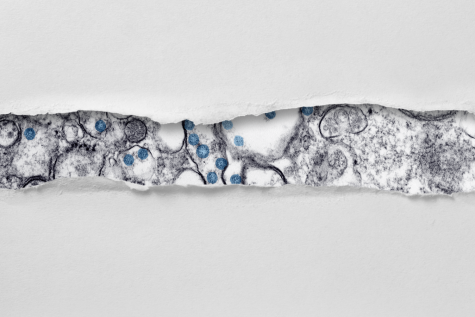 Billy Keeney, News Editor

March 13, 2020
In a campus-wide email, President Ashish Vaidya said that an NKU employee is self-quarantining with flu-like symptoms. According to the email, the employee's spouse was also sick but tested negative for strep and flu at a clinic. The spouse was then referred to contact the Northern Kentucky Hea...