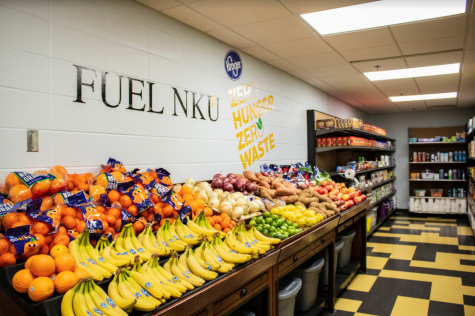 Northerner Staff

February 12, 2019
FUEL NKU, the university's on-campus food pantry, has moved into a larger space in Albright Health Center 104.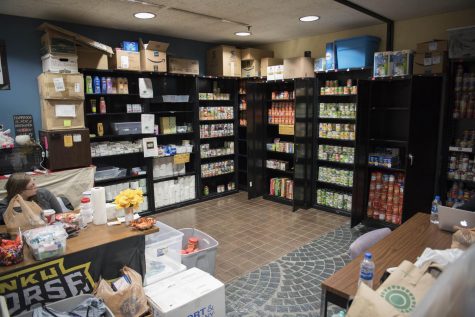 Northerner Staff

November 16, 2018
FUEL NKU, the on-campus food pantry for students, is about to get much, much bigger.
Email Updates
Enter your email address below to receive our daily email updates.