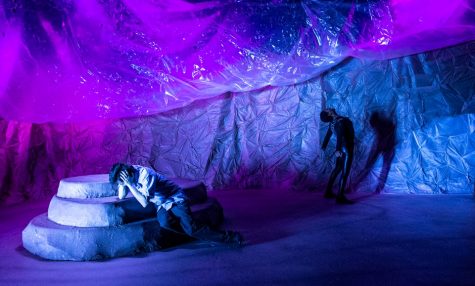 Chris Robertson, Contributor

March 19, 2017
On opening night, Kearston Hawkins-Johnson stood on stage in front of a crowd of people. In the Know Theatre of Cincinnati, located in Over The Rhine, Hawkins-Johnson could feel her heart pounding. She was making her professional acting debut as the lead character in "Dragon Play." "I felt shivering in...
Follow us on Instagram!
Email Updates
Enter your email address below to receive our daily email updates.