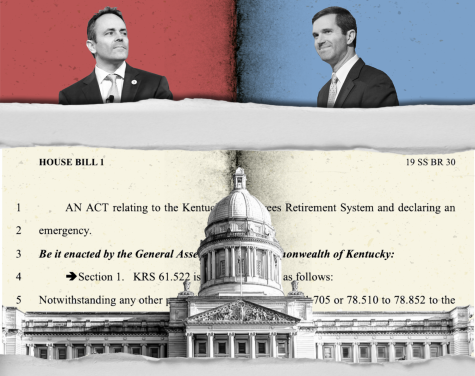 Billy Keeney, News Editor

January 29, 2020
After Kentucky educators marched on Frankfort on April 2, 2018 in the wake of the final approval of Senate Bill 151 (SB 151), the controversial proposal was later overturned by the Kentucky Supreme Court for being unconstitutional.   It wasn't the beginning—nor end—of the fight for public pe...
Follow us on Instagram!
This error message is only visible to WordPress admins
Warning: The account for northernermedia needs to be reconnected.
Due to Instagram platform changes on March 2, 2020, this Instagram account needs to be reconnected to allow the feed to continue updating. Reconnect on plugin Settings page
Email Updates
Enter your email address below to receive our daily email updates.