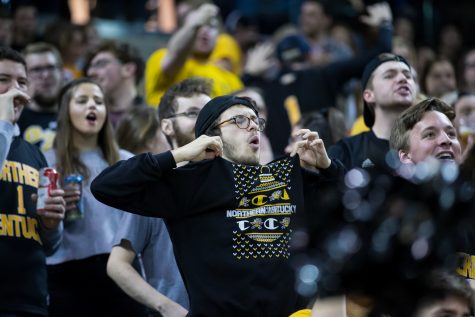 Josh Kelly, Arts & Life Editor

February 3, 2019
Homecoming week is a time that allows NKU to celebrate what it means to be a Norse. Kim Vance, director of fraternity and sorority life, recalled that during her undergraduate years, homecoming used to be celebrated during soccer season. Since then, NKU has changed a lot over the years. Back then,...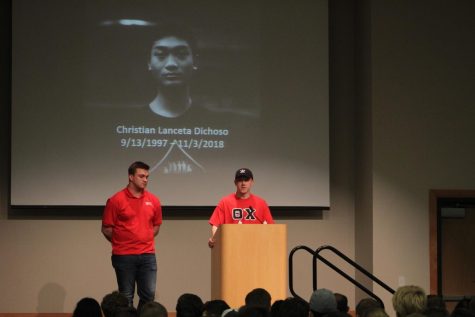 Josh Kelly, Arts & Life Editor

November 8, 2018
At an evening vigil for an NKU student who recently died on campus, students, faculty, alumni and community members gathered in the Student Union ballroom to remember his life.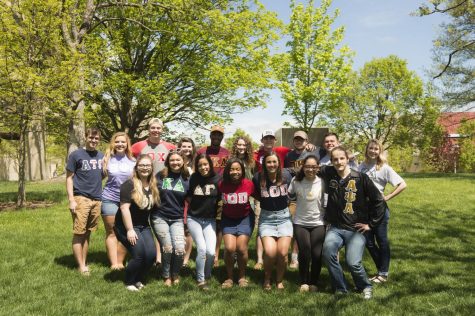 Maria Dossett, Arts and Life Editor

August 6, 2018
NKU's Greek Life displayed its dedication to serving others by raising $180,000 during the 2017-2018 academic year. From August to May, NKU's 22 fraternities and sororities hosted several philanthropic events supporting organizations like the USO, Women's Crisis Center, St. Elizabeth Breast Health Cen...