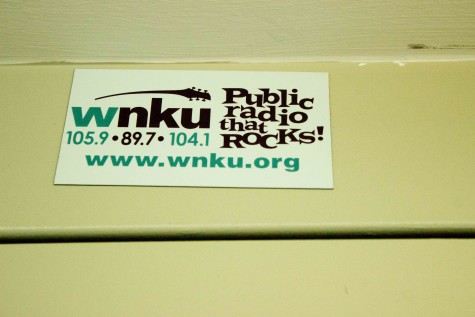 Matt Sexton, Political Editor

April 6, 2016
Proposed cuts to Northern Kentucky University's state funding has caused the university to examine whether to continue subsidizing WNKU.NKU President Geoffrey Mearns announced Tuesday in an email that the university should explore the possibility of selling WNKU-FM and its assets.Since 1985, WNKU has o...
Follow us on Instagram!
Email Updates
Enter your email address below to receive our daily email updates.