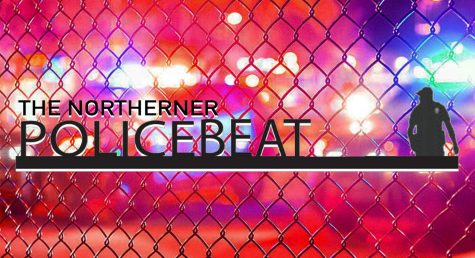 August 29, 2018
From the University Police logs, here's the week in crime at NKU.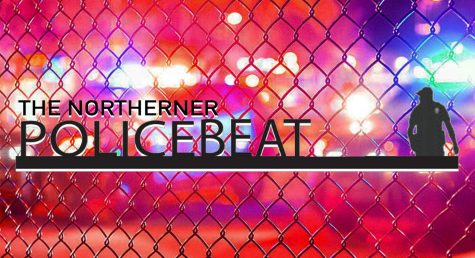 Sam Rosenstiel, Editor-in-Chief

August 27, 2018
University Police released a timely warning Monday stating a sexual assault occurred in Kentucky Hall in the Boothe Residential Village on Aug. 22.  According to the release, the victim reported they met the alleged assailant using a dating app. The suspect is male and is not student. No further details were provided to police.