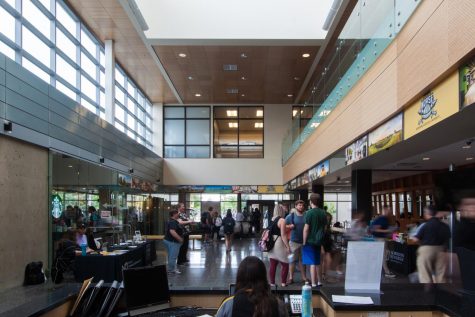 Josh Goad, Assistant News Editor

January 17, 2019

Filed under Featured Story, News
On Jan. 16, NKU's Board of Regents gathered for their first meeting of 2019. After a fall semester that fell short of enrollment expectations, President Ashish Vaidya was pleased to announce some changes that came with the new year. Enrollment trending up for start of spring semester As of the fi...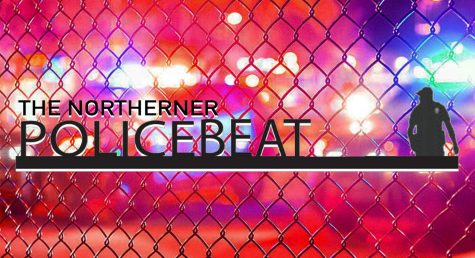 Northerner Staff

March 27, 2018

Filed under Crime, News, Police Beat
Harassing messages, damage to Kenton Garage gate, tires slashed, tires removed, stolen cash. Here are the highlights from University Police's weekly crime report.