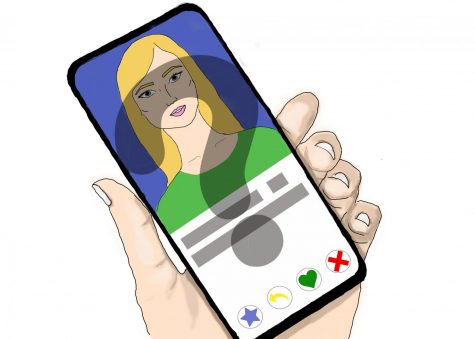 Noelle Horn, Assistant News Editor

November 21, 2019
They met on Tinder and decided to stop for coffee at Carabello in Newport. He was sweet, she remembered. He brought her the coffee she ordered, which came with a caramel candy on top. She noticed it was wrapped "wonky" but ignored it. When her date went to the bathroom, the barista repeatedly offered ...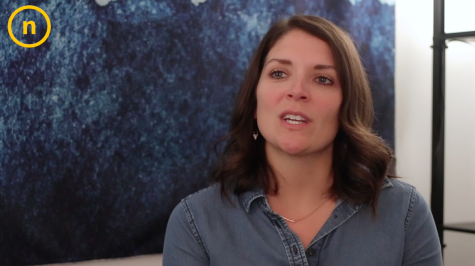 Tyler Vandervort, Reporter

November 4, 2019
Kendra Massey, director of the Norse Violence Prevention Center, tells Northerner reporter Tyler Vandervort about "It's On Us", a national campaign aimed at preventing sexual violence on college campuses. ...