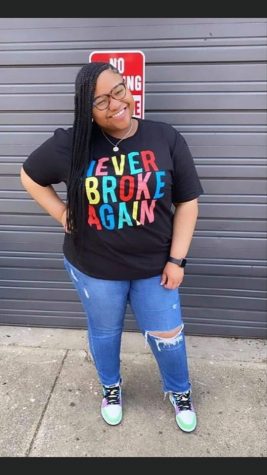 Josh Kelly, Managing Editor

May 13, 2020
Nursing student Kelsie Small died in a shooting in Louisville over the weekend, according to Courier Journal. The shooting occurred early Saturday May 9. Courier Journal reported Small was pronounced dead in the University of Louisville hospital. The other victim in the shooting received serious in...
Follow us on Instagram!
Email Updates
Enter your email address below to receive our daily email updates.