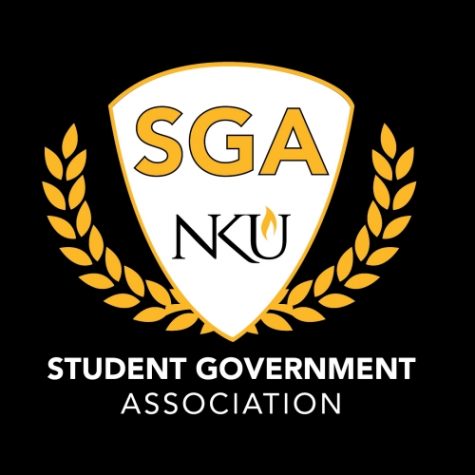 Ryan Clifton, Reporter

September 19, 2018
Protesters descended on Student Government Association's Sept. 17 meeting to rally against the appointment of a justice accused of using derogatory language by a former SGA senator and former justice. Two state senators also spoke about university funding, and SGA passed a resolution for veterans.
Follow us on Instagram!
Email Updates
Enter your email address below to receive our daily email updates.