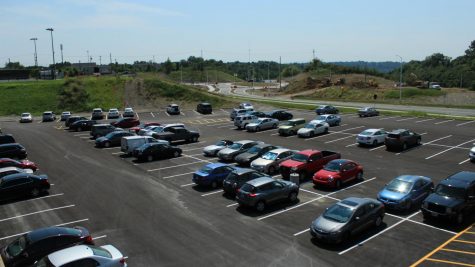 Brittney Gunter, Reporter

August 22, 2017
Over the summer, construction swept through NKU's campus, including newly blacktopped roads, roundabouts and parking lots. Stretching from Johns Hill Road to 3 Mile Road, a new 1.6 mile connector road is partially constructed. The project rings in at $10.6 million, through state and federal funds. Di...
Follow us on Instagram!
Email Updates
Enter your email address below to receive our daily email updates.