Rachel Smith, News Editor

August 27, 2020
Student-driven video and sports projects have received grant funding through NKU's Informatics+ center, officials announced via email today. The projects, Science Around Cincy and the Know Rivalry Project, were funded to connect students with regional initiatives and provide them with real-world lea...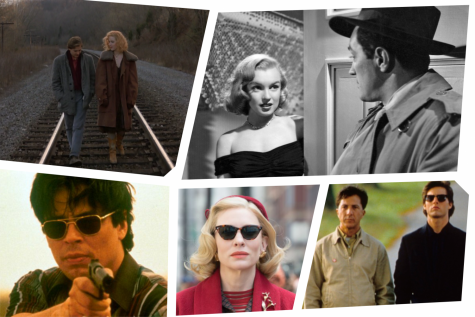 Billy Keeney, News Editor

December 6, 2019
Cincinnati has been home to a growing amount of critically acclaimed films this past decade. Most notably is Todd Haynes' 2015 indie darling "Carol" starring Rooney Mara (The Social Network, The Girl with the Dragon Tattoo) and Cate Blanchett as two star-crossed lovers, featuring Cincinnati as...