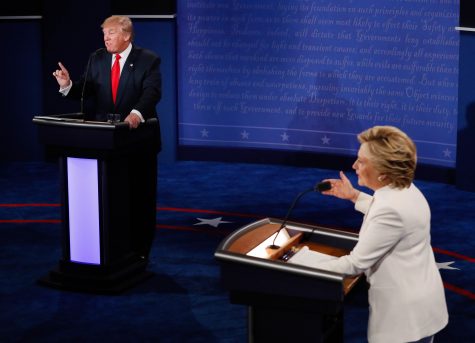 November 8, 2016
BREAKING: TRUMP DECLARED PRESIDENT-ELECT IN STUNNING UPSET Updated 11/9/2016 2:32 a.m. Despite being the underdog in all the major polls and projections for months, Donald J. Trump was declared president-elect Wednesday morning by the Associated Press after passing the 270 electoral vote threshold nee...
Follow us on Instagram!
Email Updates
Enter your email address below to receive our daily email updates.