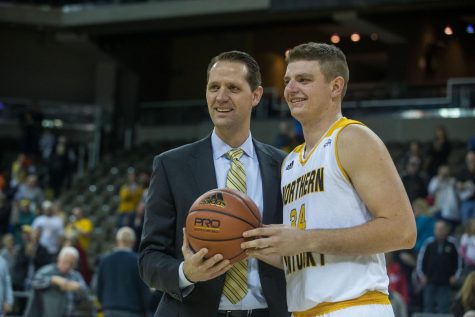 Christopher Decker, Managing Editor

December 2, 2017

Filed under Featured Story, Game Coverage, Men's Basketball, Sports
The NKU men's basketball team defeated Morehead State 86-49 on Saturday night. The Norse improve to 6-2 on the season while Morehead State falls to 2-6.  The Norse have now won two straight games after falling short to Vermont and Memphis on their last road trip. NKU head coach John Brann...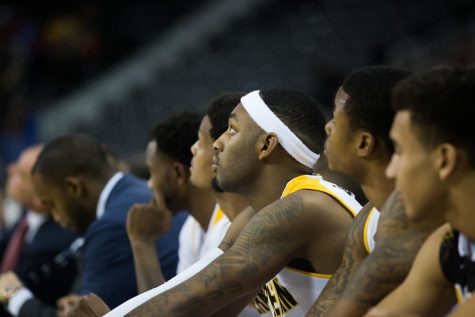 Christopher Decker, Managing Editor

November 12, 2017

Filed under Featured Story, Game Coverage, Men's Basketball, Sports
The Northern Kentucky men's basketball team defeated Wilmington College 93-65 Sunday afternoon in BB&T Arena. The Norse move to 2-0 on the season while the Quakers start the season 0-1. NKU head coach John Brannen was not pleased with the way his team, particularly the starting five, played in first hal...