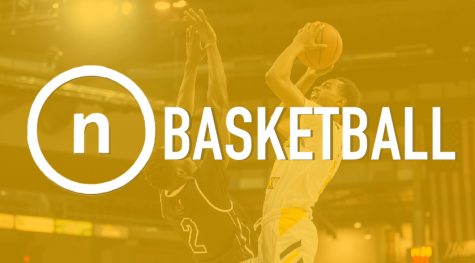 Ty DeBonis, Reporter

January 5, 2019
The Northern Kentucky University men's basketball team bounced back from a tough loss 36 hours prior with a rock-solid 95-73 victory Saturday afternoon over the Titans of Detroit Mercy in Detroit. The Norse had 6 players score in double figures this afternoon, including all 5 starters. Senior for...
Follow us on Instagram!
Email Updates
Enter your email address below to receive our daily email updates.