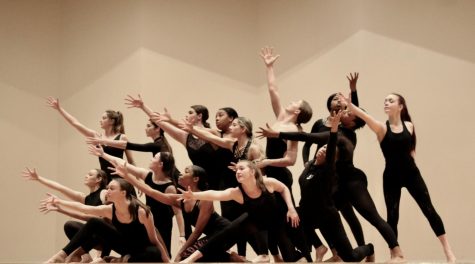 Alyssa Weber, Assistant Arts & Life Editor

February 18, 2020
Racism, sexism and abuse are just a few topics students will be bringing to the stage in Dance '20. The School of the Arts' (SOTA) annual dance concert will be held on March 6-7 in the Corbett Theatre. The concert will feature the works of faculty, guest artists and nationally-renowned choreogra...
Follow us on Instagram!
Email Updates
Enter your email address below to receive our daily email updates.