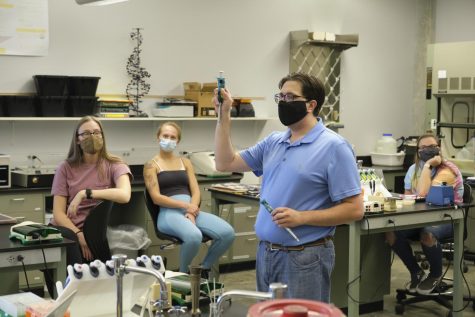 Rachel Smith, News Editor

August 21, 2020
While NKU has mostly transitioned to an online format this semester, some knowledge can't be learned through a computer screen. As some students return for in-person classes, professors are preparing for the unknown with tiny printing presses, tidy pipettors and tenacious persistence.  According to ...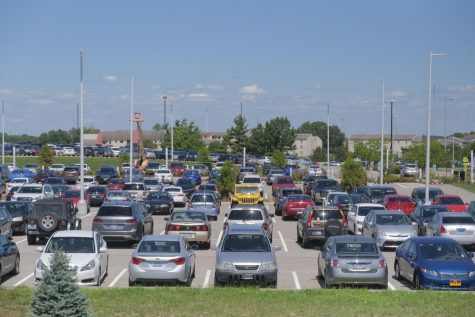 Billy Keeney, Photo Editor

August 19, 2020
On Wednesday, students returned to campus for classes. See what campus looks like during the coronavirus pandemic, and what protocols NKU has implemented.