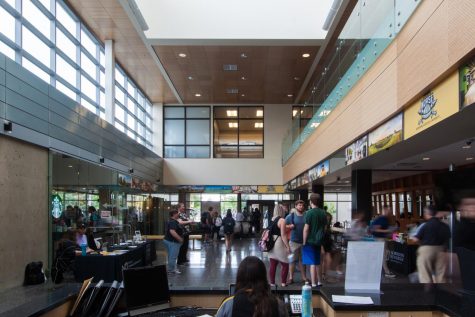 Josh Goad, Assistant News Editor

March 25, 2019
Another spring, another pension crisis. Universities across the commonwealth could soon feel the strain of Kentucky's underfunded state retirement system through sweeping budget cuts. But as the legislative session draws to a close, two new bills are aimed at solving the pension quandary. One...
Follow us on Instagram!
Email Updates
Enter your email address below to receive our daily email updates.