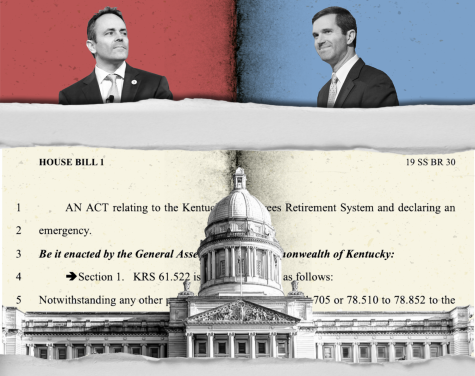 Billy Keeney, News Editor

January 29, 2020
After Kentucky educators marched on Frankfort on April 2, 2018 in the wake of the final approval of Senate Bill 151 (SB 151), the controversial proposal was later overturned by the Kentucky Supreme Court for being unconstitutional.   It wasn't the beginning—nor end—of the fight for public pe...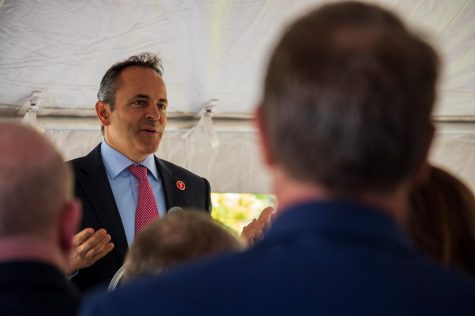 Billy Keeney, News Editor

July 28, 2019
Governor Matt Bevin joined state legislators and stakeholder groups in Frankfort, Kentucky Wednesday, July 24, to officially sign House Bill 1 into law—which was passed by the General Assembly in special session earlier that day. "We are grateful for the diligent work of fiscally responsible House and S...